We grow and sell Apples, Blueberries, Raspberries and Hops. We also make and sell apple syrup, blueberry syrup, fruit jams, and apple butter.
Update: Apple Orchard - This orchard will be later in opening this year.
Due to the late Spring apples are a little behind in the North. Keep checking
I will update as I know more. Thank you.!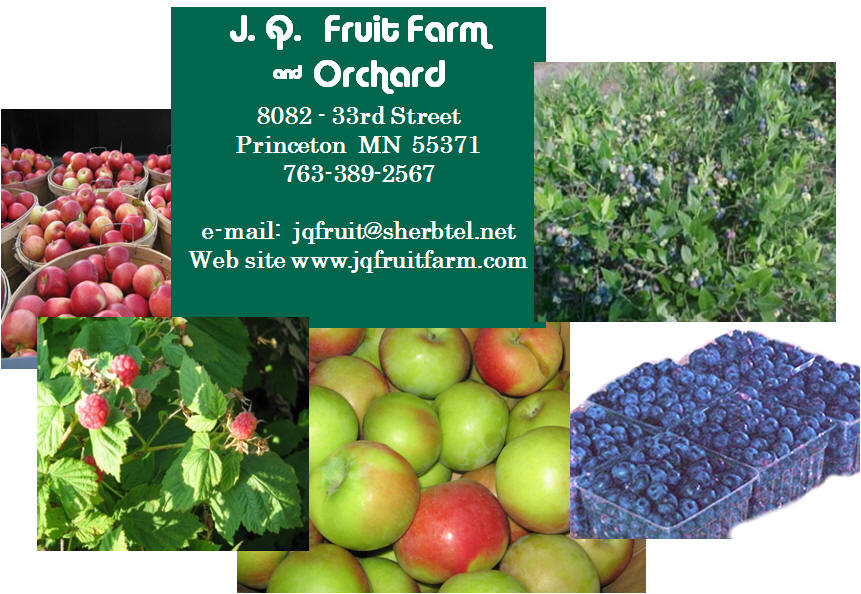 Hops