We grow and sell Apples, Blueberries, Raspberries and Hops. We also make and sell apple syrup, blueberry syrup, fruit jams, and apple butter.
Update July 24, 2014 - There are lots of berries both (blueberries & raspberries)


Pre-picked fruit, please always call in advance for pre-picked fruit. Thank you!

Hope to see you Thursday!!!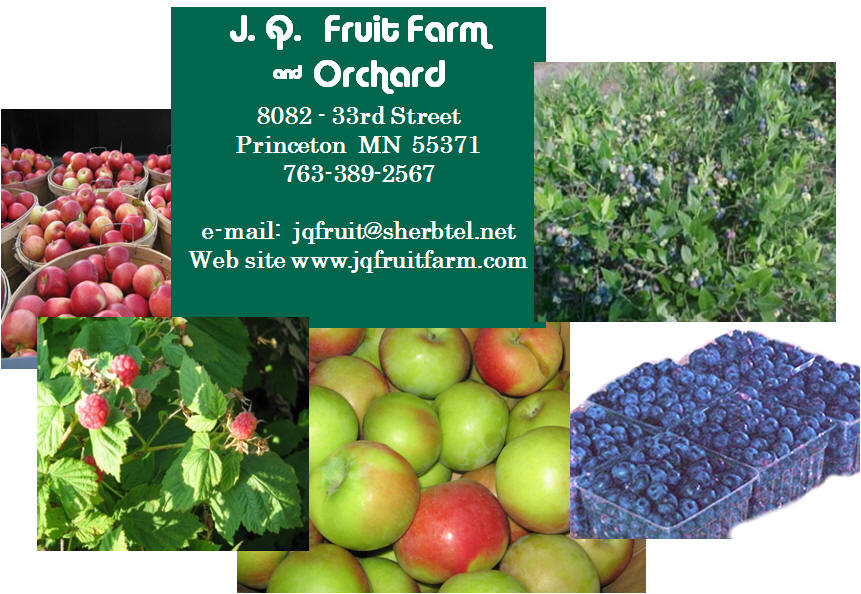 Hops