We grow and sell Apples, Blueberries, Raspberries and Hops. We also make and sell apple syrup, blueberry syrup, fruit jams, and apple butter.
Update July 27, 2014 8:15 a.m.- We will not be open today for u-pick. Please check
back mid week for information about Thursday u-pick schedule. Thank you!

If anyone needs directions call, as someone has taken all of my direction signs to the farm.


Pre-picked fruit, please always call in advance for pre-picked fruit. Thank you!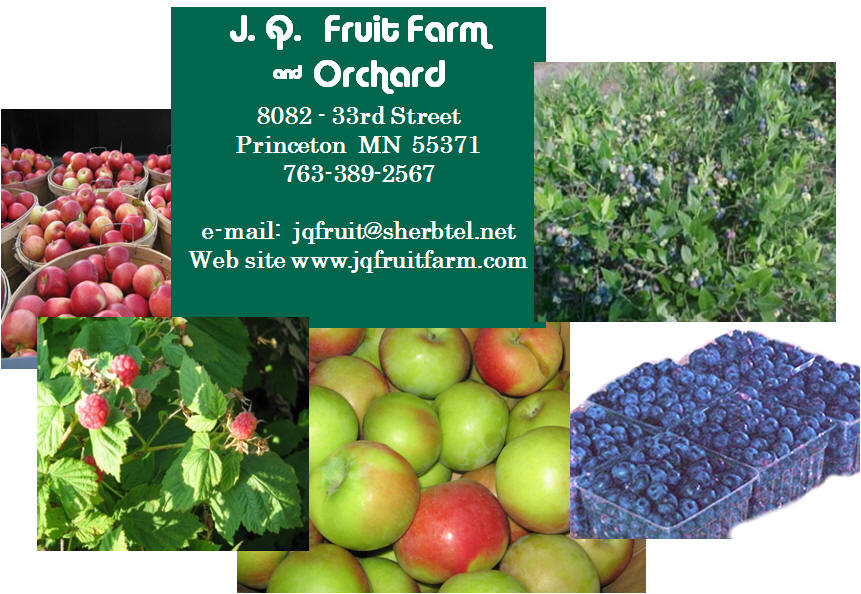 Hops